Nice finds.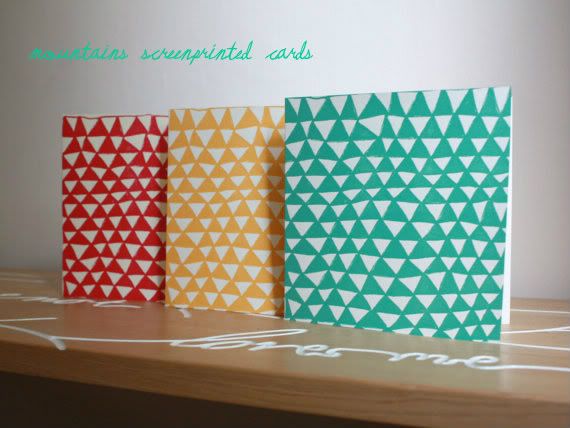 From
Hunt Find Keep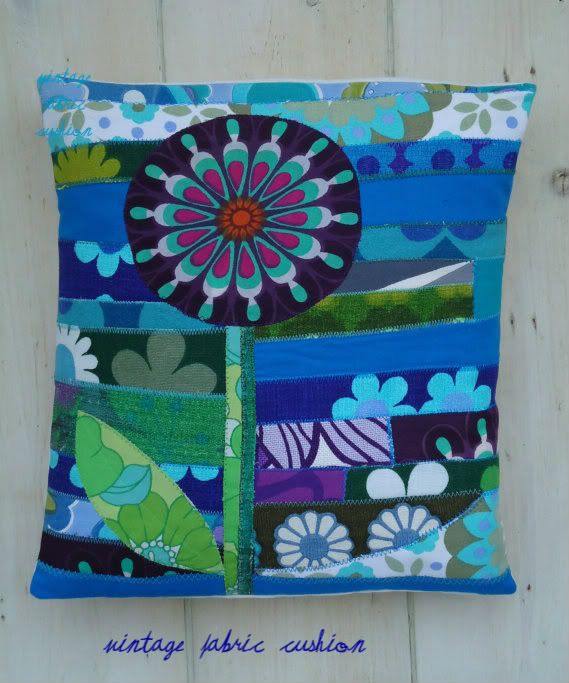 From
Modflowers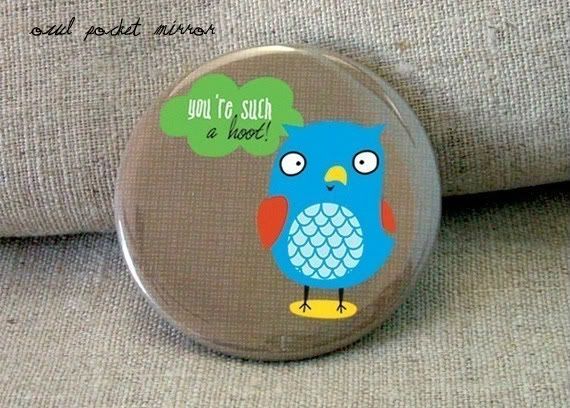 From
Sparklepaw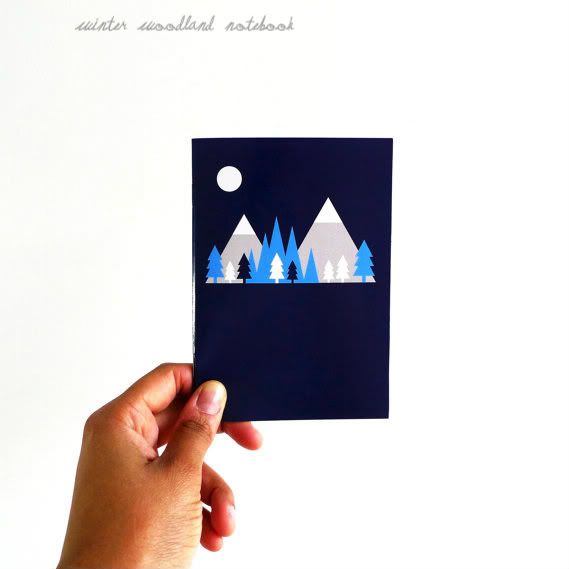 From
Tea and Ceremony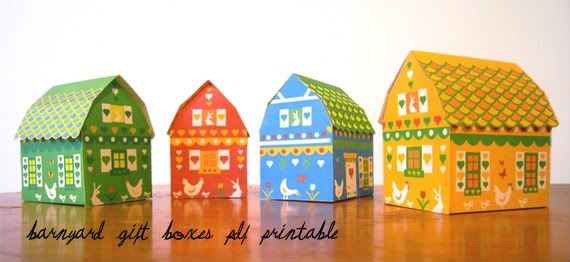 From
Happy Thought
I found all of these lovely items on Etsy today. I think they'd make some really nice gifts for Christmas. I wish someone would buy me one of them! I'll probably get the Magnolia bathsalts as usual.
I've had a crappy week (literally!). I stood in dog poo not once but twice. And if that's not bad enough, i didn't notice i'd done it and dragged it through the house. Horrendous.
Then yesterday the suspension broke on the car whilst going over a speed hump. So today i'm depressed and needed to do some e-window shopping. I hope you like my little finds and are having a better week than i am. Have happy weekends!