Fireworks in the rain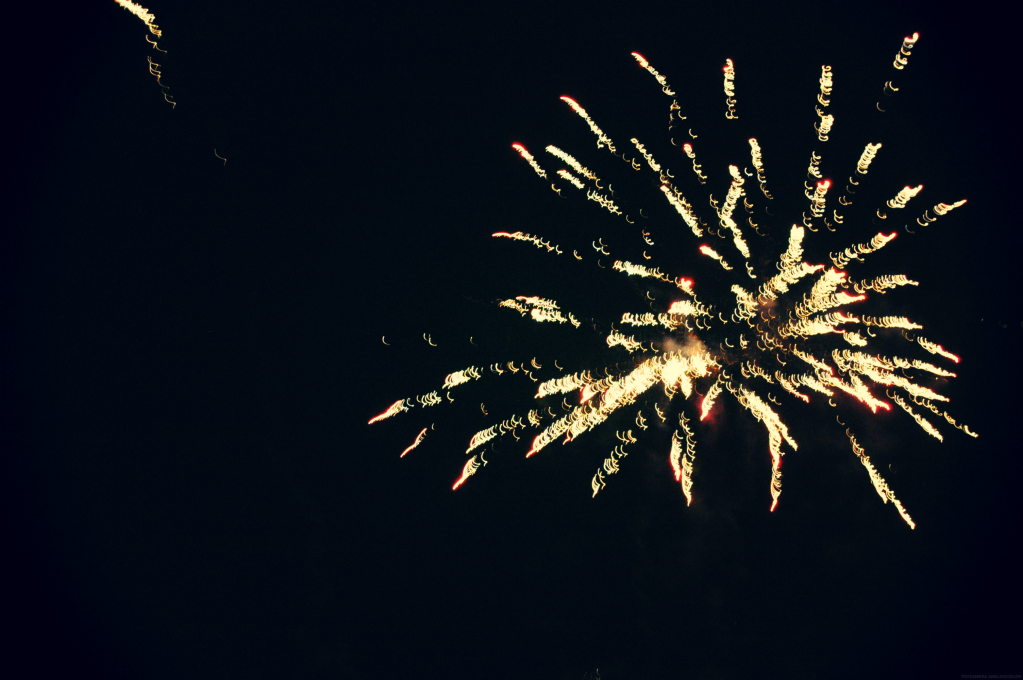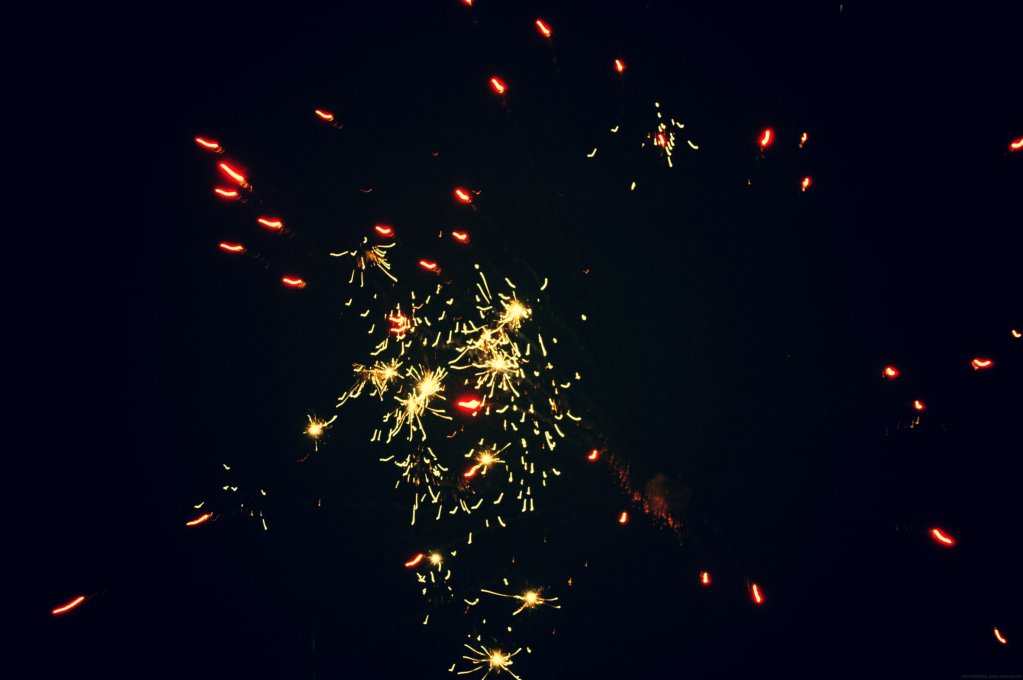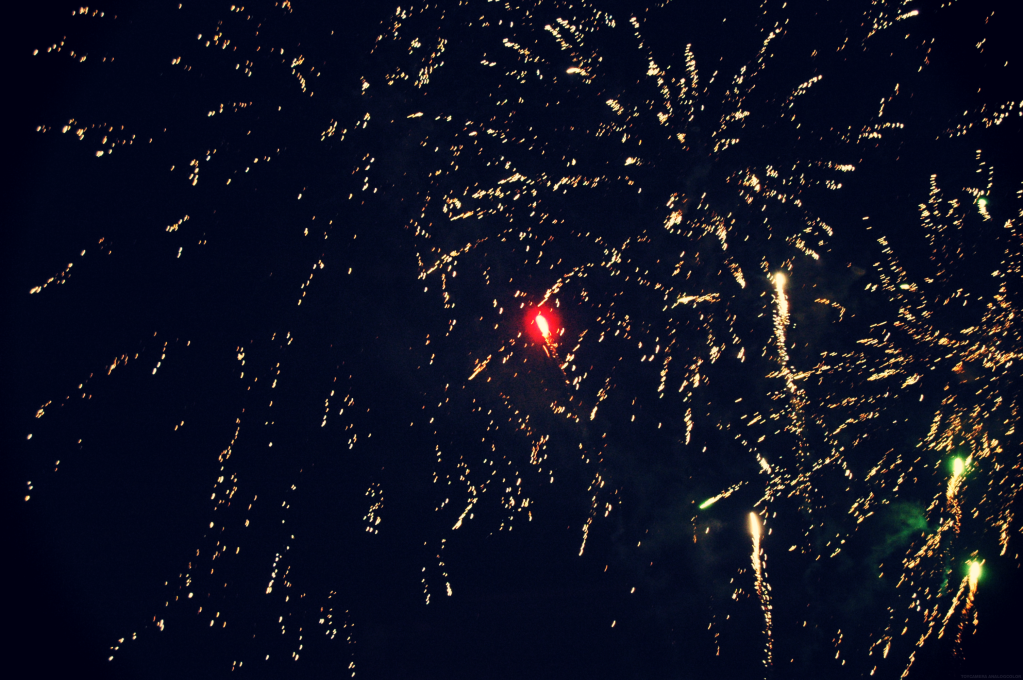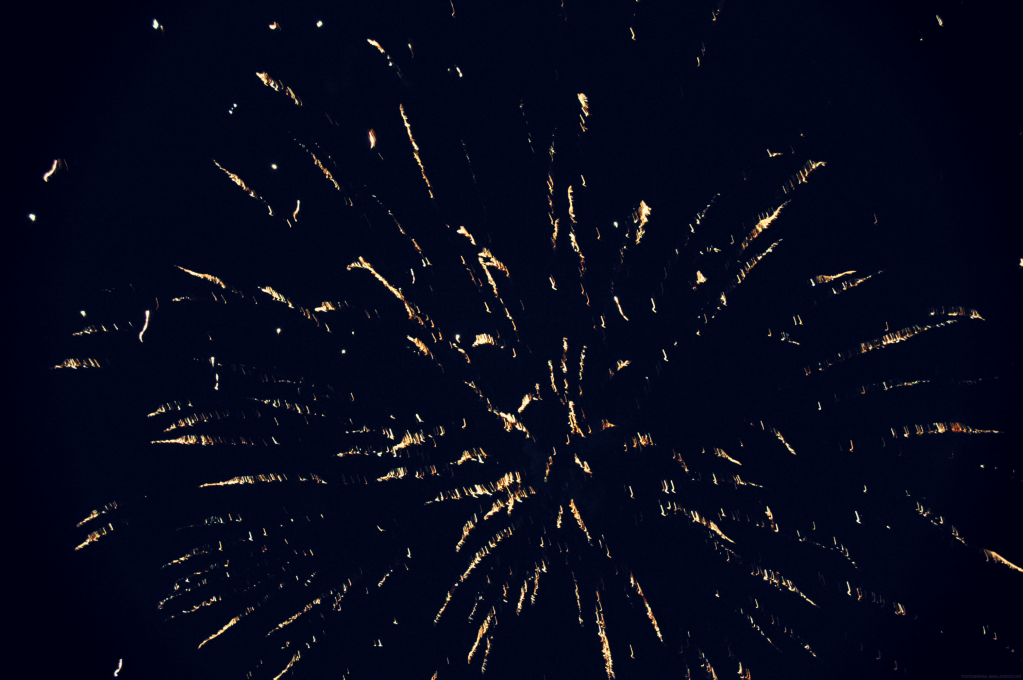 We celebrated Bonfire Night on Friday with a visit to our local cricket club who have an annual fireworks display. I love going to a community bonfire as it's so nice to catch up with people and friends you haven't seen for a while. All gathered round the fire drinking beer and eating parkin (a spicy ginger cake traditional in Yorkshire). This year though, it poured and poured. We got soaked through and didn't stay for very long as everyone was damp and cold. But i did capture a few of these explosions in the sky before heading home.
Hope you all had good weekends and dry Bonfire Nights!