House Envy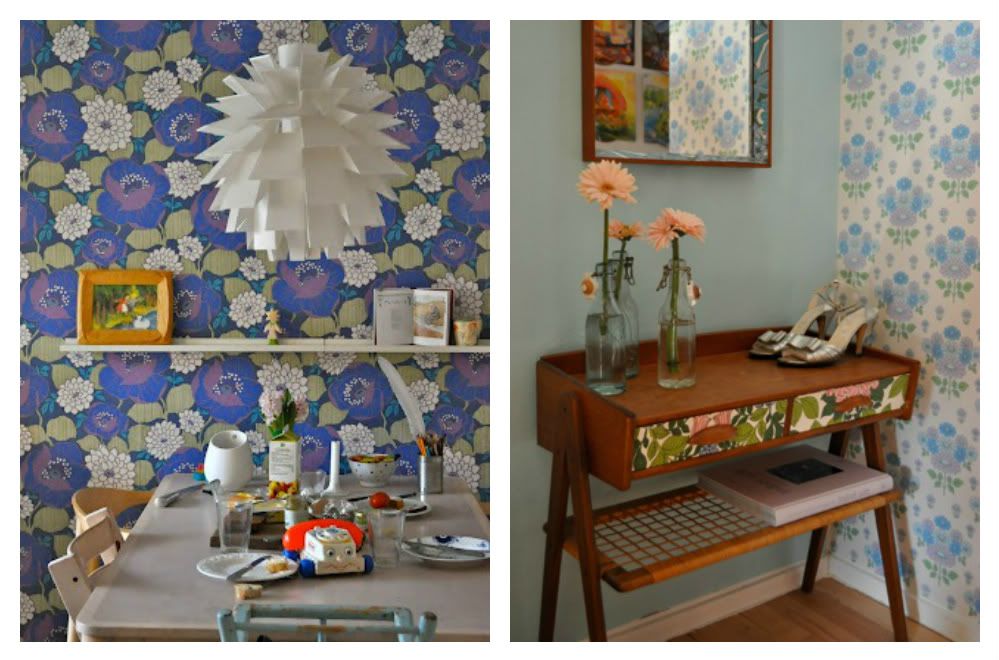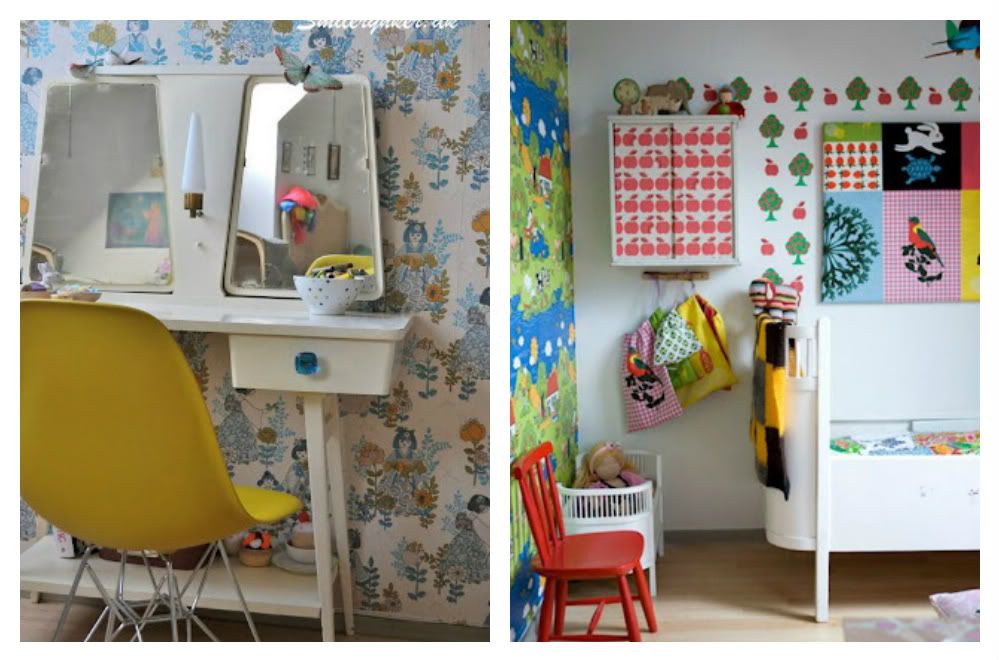 A beautiful, colour filled home for a Tuesday!
This is the home of Lisbeth who writes the gorgeous blog
smilerynker
. It's a home full of life. I love how she can team the vintage textiles and furniture with some great designer pieces. She inspires me to look at vintage pieces in different ways and I'm starting to get the confidence to give some of these upcycled ideas a bit of a go!
Please check out Lisbeth's blog, it's just fantastic. And thank you Lisbeth for allowing me to share your beautiful home on Little Birdie.
Don't forget to enter the giveaway! x