House Envy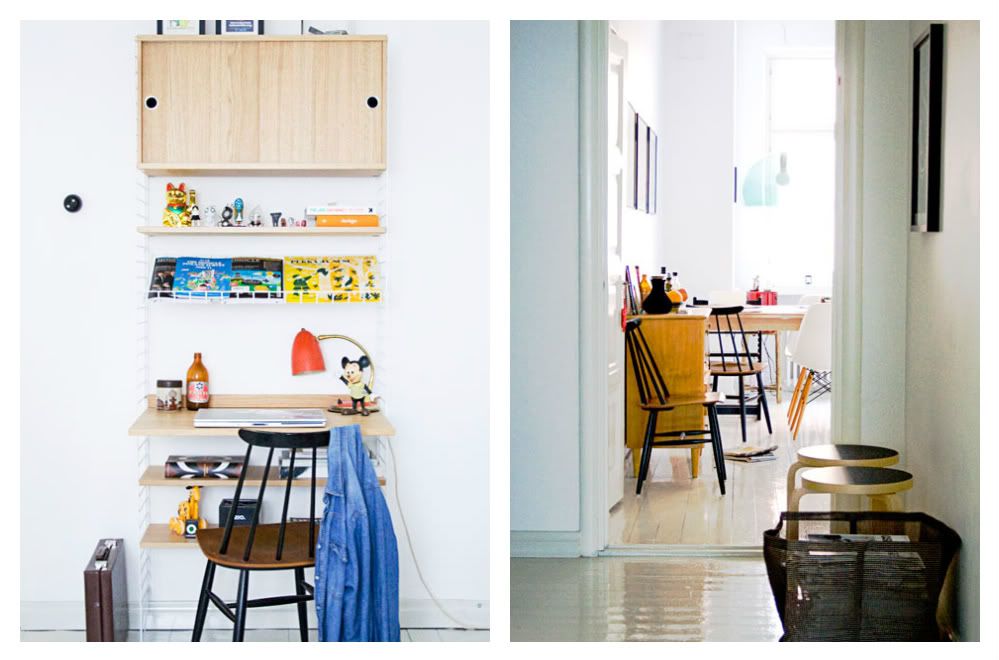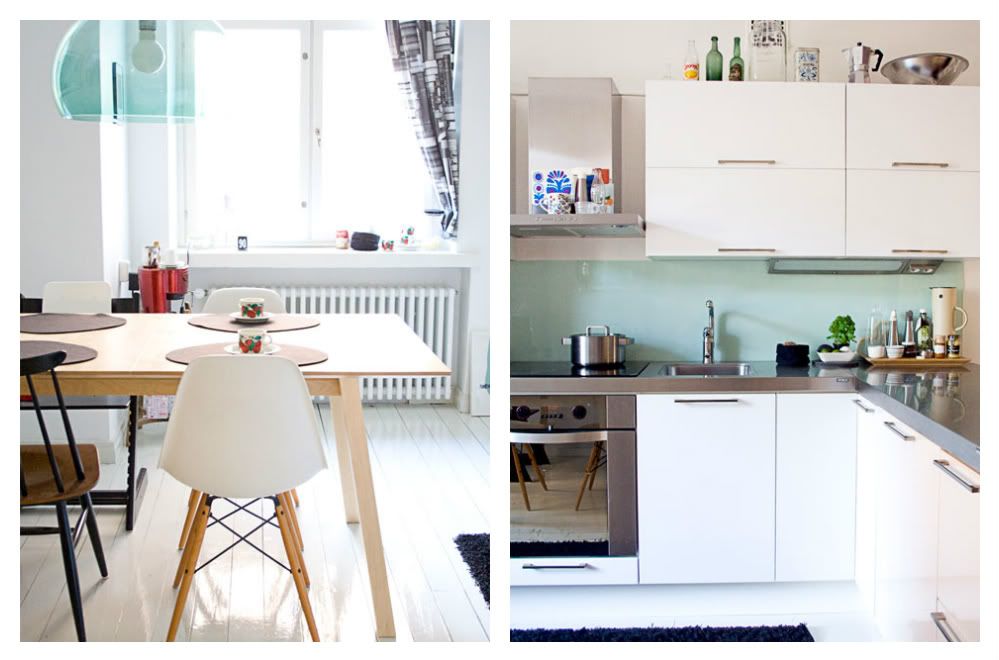 Be still my beating heart
.
Vintage sideboard. Eames DSWs and an Eames Hang-it-all. That String shelving desk. Flos light. Artek stools. I need a lottery win - now!
From now on Tuesday House Love will move to Thursdays and has been renamed House Envy, and Wishlist will be on a Tuesday. Just shaking things up a bit! Oh and pictures from here.
Many thanks too for all your fantastic and positive comments about Wishlist. I hope you will enjoy the rest of the posts i have lined up!